Car Raffle Ticket Sale OPEN!
DATES: Mon, Mar 2nd - Mon, Jun 1st
On-line, under GIVING tab.
$100 per ticket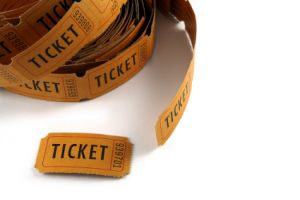 Raffle Tickets are $100 per ticket. Only 999 tickets printed. Click here to purchase tickets.
Winner will be drawn during the Pope John Annual Alumni Golf Outing Dinner on Monday, June 8, 2015 at Lake Mohawk Golf Club, Sparta, New Jersey. Events to benefit the Pope John XXIII Endowment Fund, Inc.
Taxes and licensing fee not included. No substitution of the prize may be made and no cash will be given in lieu of the prize. Winner is responsible for all taxes + Fed. tax, plate and processing fees upon receipt of prize and need not be present to win. Car photo for illustrative purposes only. May not be actual car. Donated in part by Intercar, Inc. Authorized Mercedes-Benz Rt 206 and 94, Newton, NJ 07860. Intercarmb.com, MSRP $65,060. NJLGCCC#471-5-19969, RL#2070.
Event to benefit the Pope John Endowment Fund, Inc.